Sales
Made Easy
As A Service
Your Absolute Choice For Sales
Dedicated to delivering results, Redwoods Advance provides a platform for companies who wish to engage in Personal Selling or Sales Promotion activities.
As a specialized face-to-face marketing organization with a proven track record, we provide the strategy techniques and the fulfilment to enable our clients to create nationwide awareness and assist them to take their products/services directly to their chosen customers.
Our mission  is to continuously build and extend our influence to build definite improvement to be pre-eminent face-to-face marketing organization in our chosen territories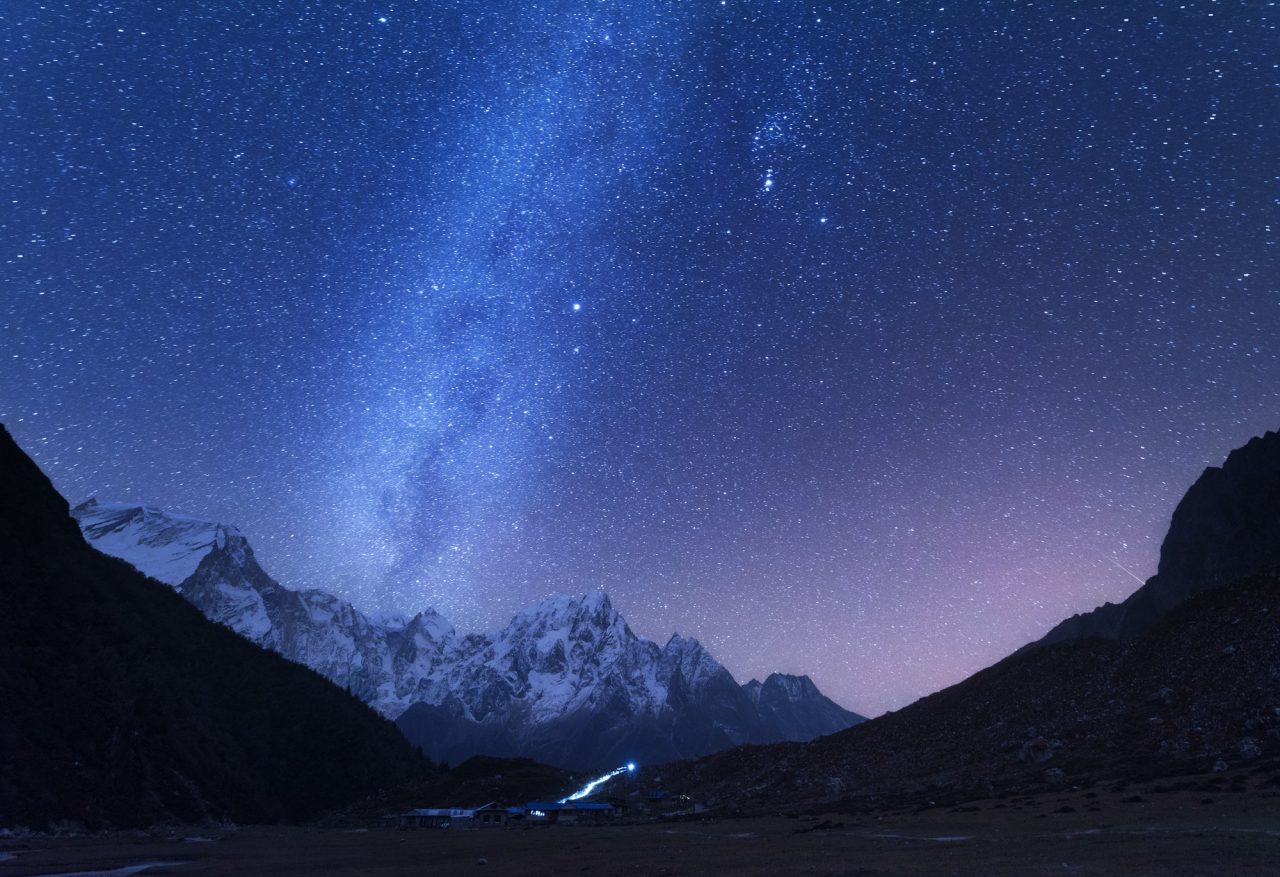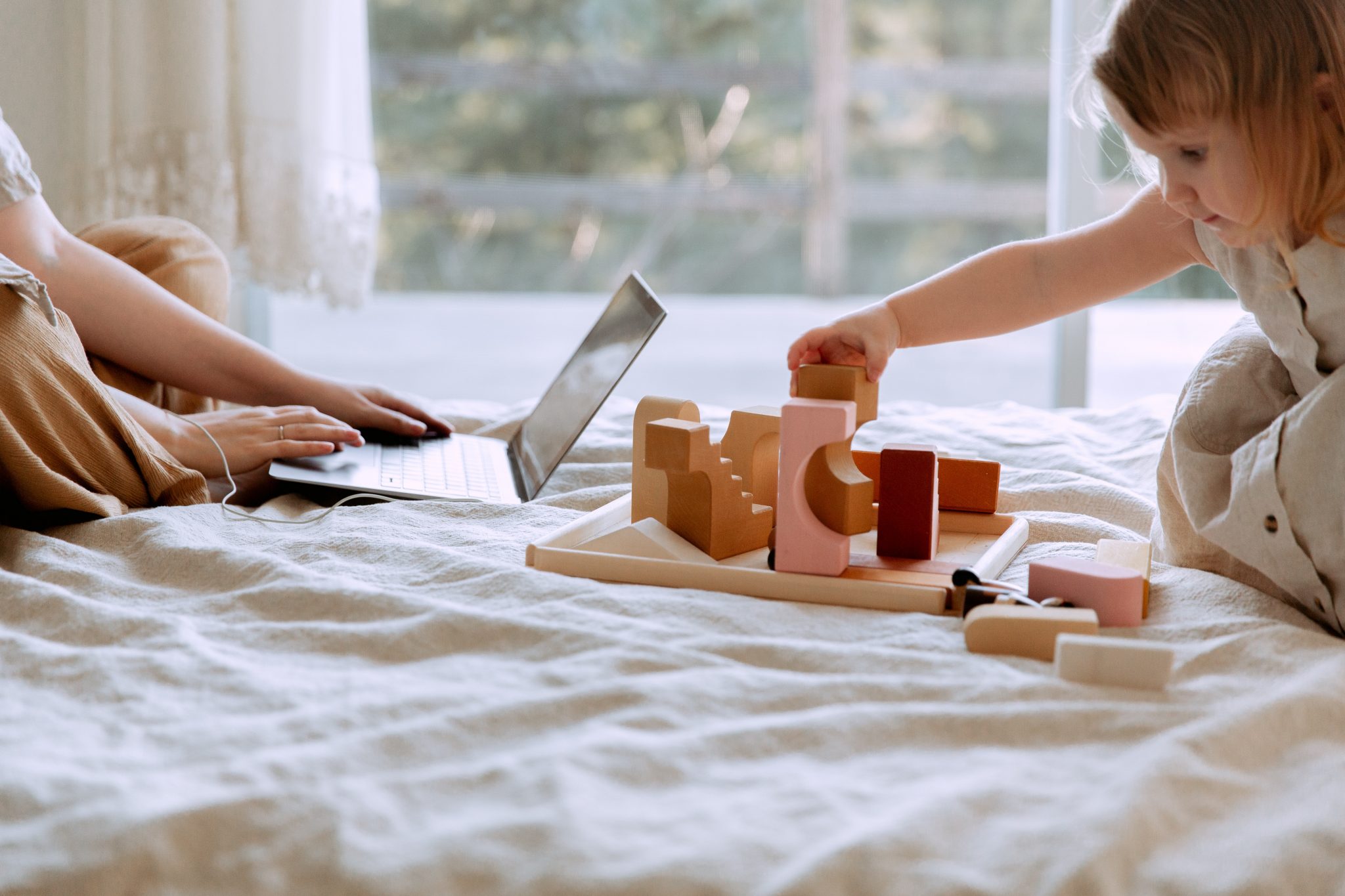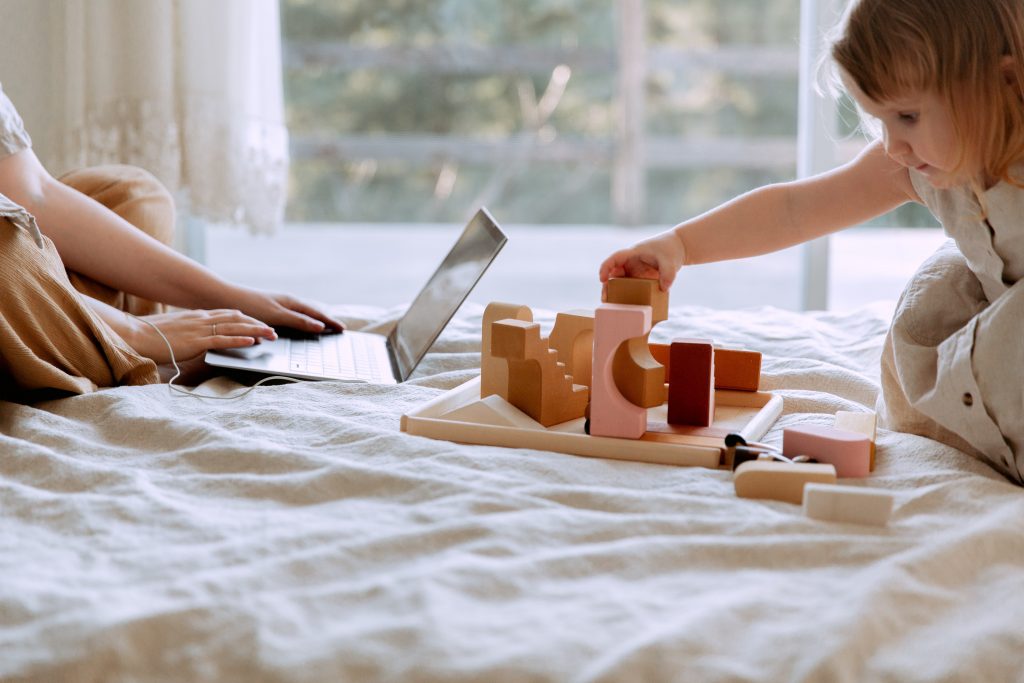 Our Professional Services
Providing high-quality sales as a service, not just telling customers what they want to hear. In an industry defined by "sweet talk," we build trust by helping clients understand Redwoods Advance approach without misinterpreting it. We enable executives to focus on their core business while working on behalf of their clients. Our priorities include maximizing return on investment (ROI), establishing product market fit (PMF), entering new markets and laying the foundation for long-term success in multiple regions.
Chairman - Dr. Patrick Liew
" ….. Responsible, Reliable Partner ……… If you are looking for somebody to help you, increase your business, your profits, advantage and growth – go to this company."
Baking Industry Training College
Pte Ltd (BITC)
Executive Chairman - Mr Chay
" ….. they've been very professional….. consistently delivered the sales numbers as they promised resulting in substantial increase in our revenue…. We are glad to have Redwoods as our partner….."
COO - Lalitha Suryanaryanan
"Having ran a sales drive with Redwoods. A trusted Partner with great results, we just kicked off our second phase of new customer acquisition campaign for 2023 !
Looking forward to a long partnership with Redwoods!"
88tuition Pte Ltd